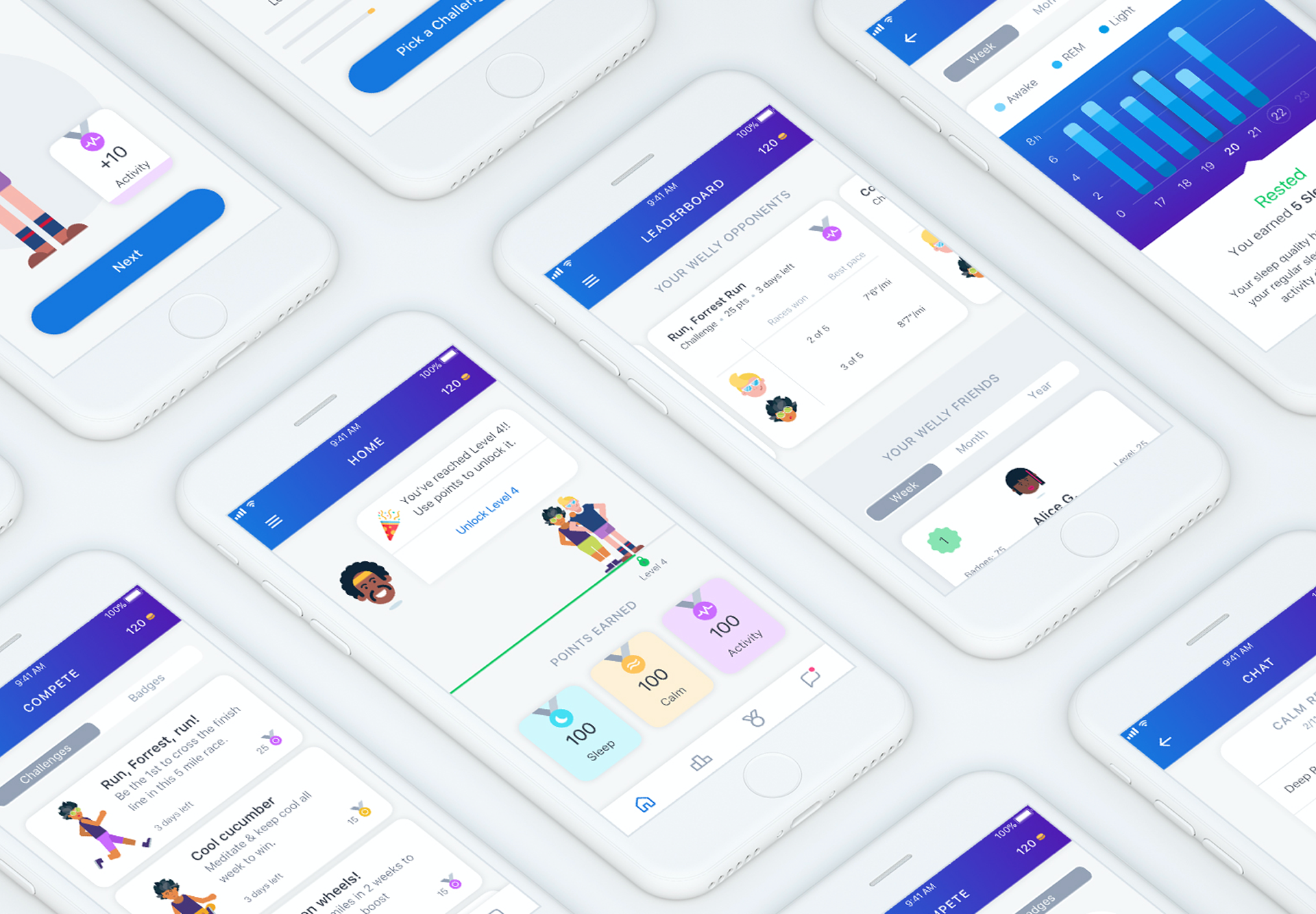 Our team created a gamified concept for a digital AI coach aimed at anxious millennials. I was tasked to create the visual experience and user interface that matched our target audience while respecting the Bayer brand.
Year: 
2018
My role:
UI design, character illustration

We created a concept for a new product for the emerging investor audience. My role was to create a brand new visual style suitable for our value proposition and comprehensive user interface visualizations for the mobile app concept. 
Year: 
2018
My role:
UI design, visual design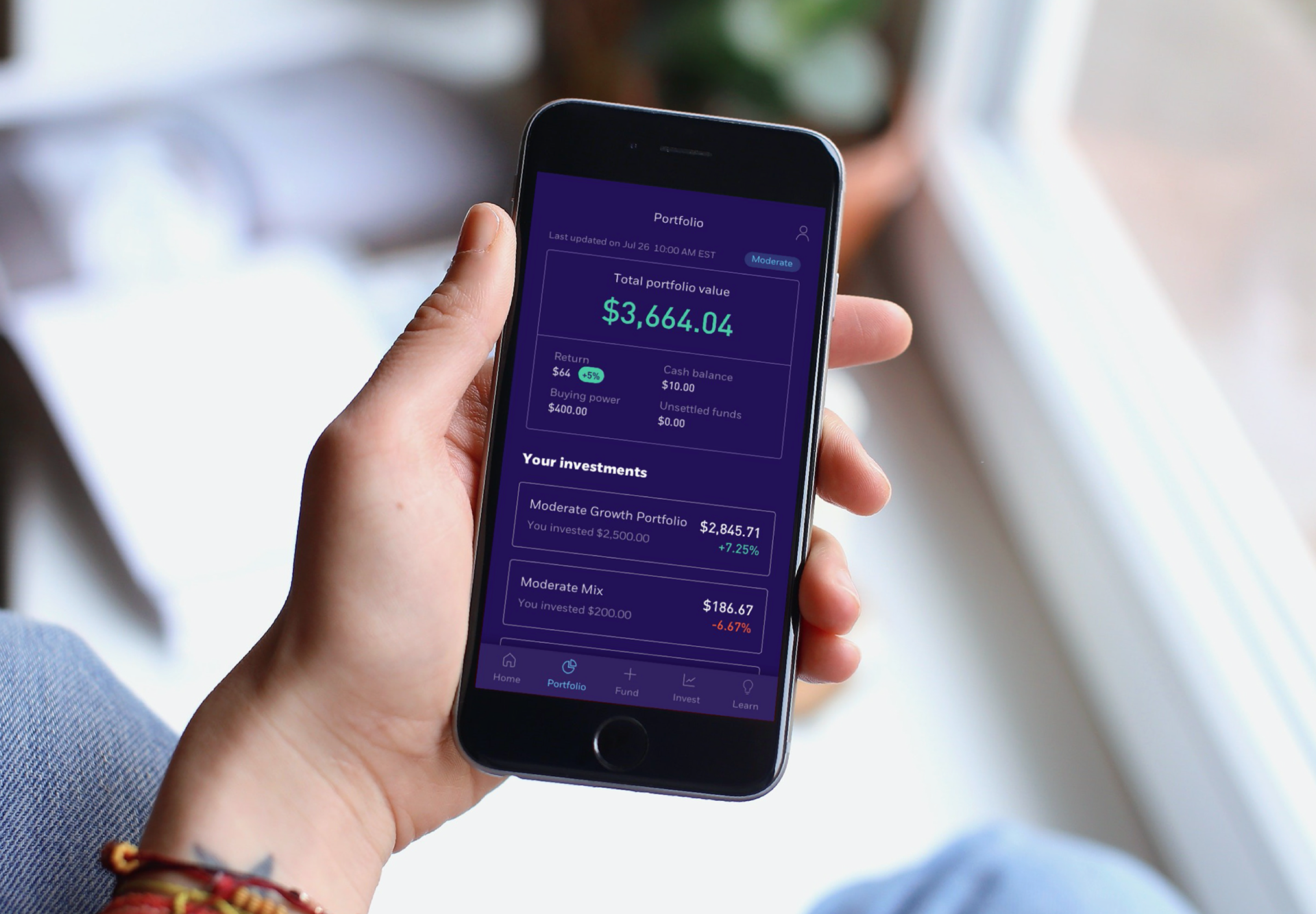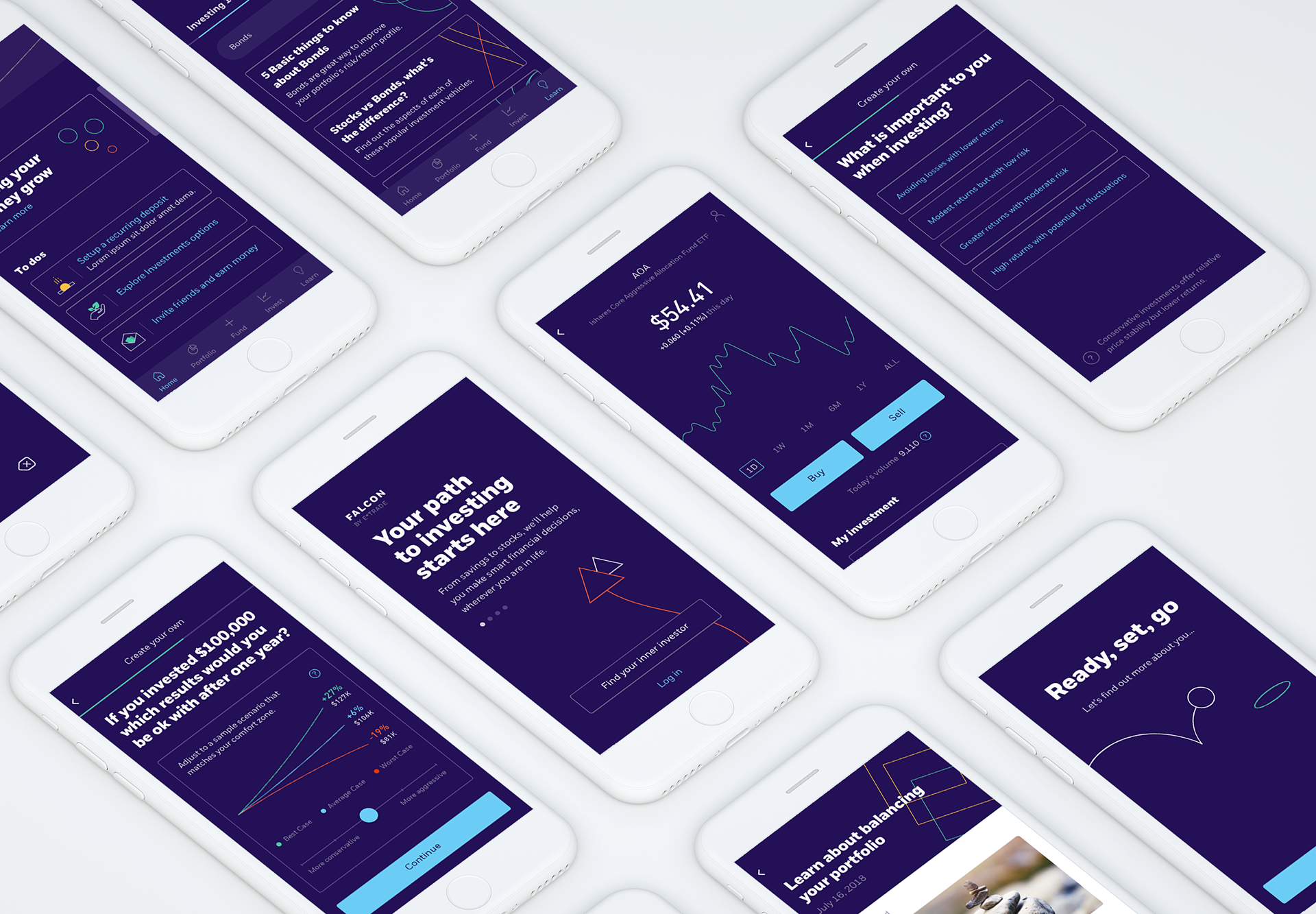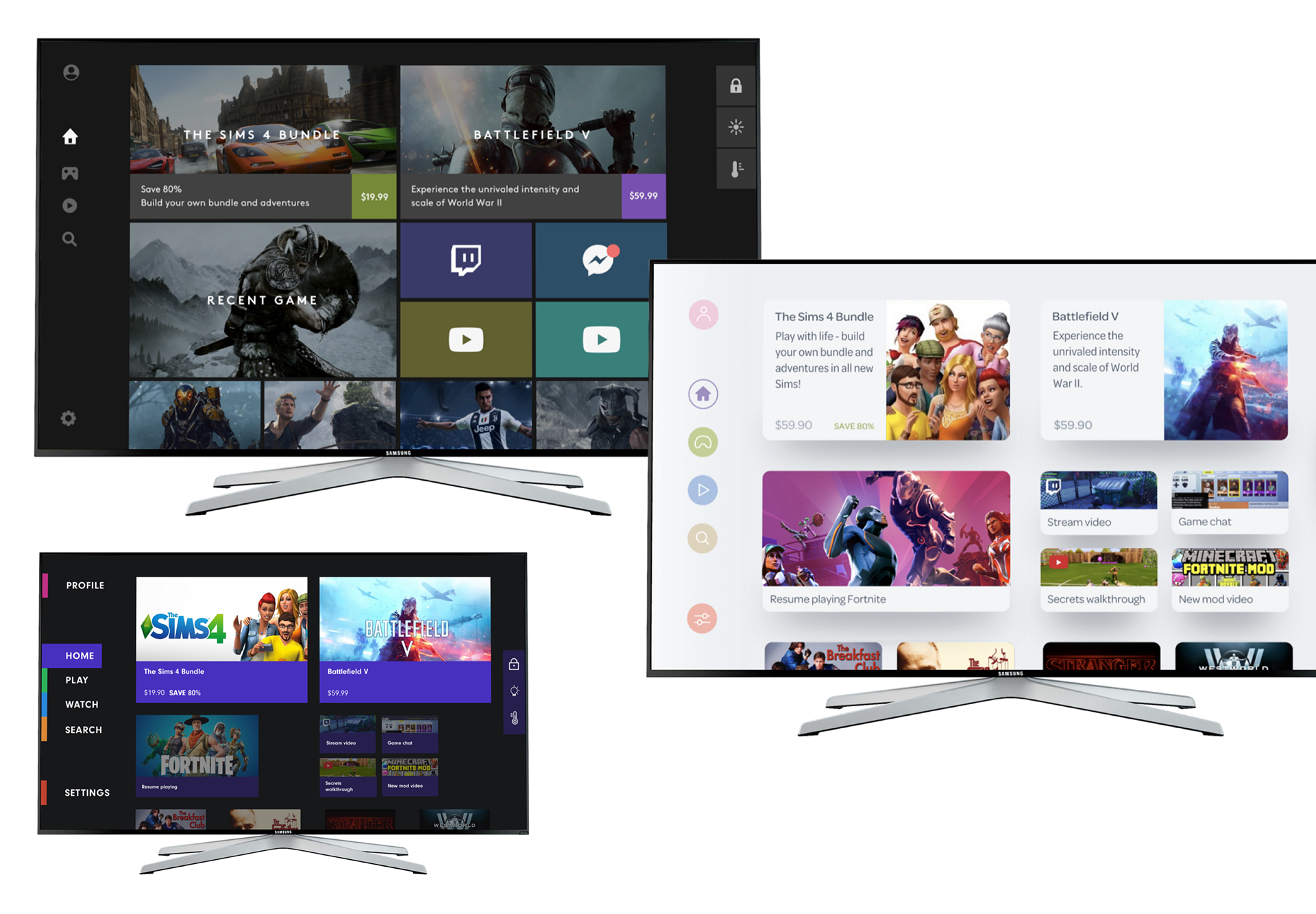 Our team imagined how the digital experience would look and feel like for a brand consumer-facing hardware device that combines a PC and Console into a single device. My main focus was to explore how the UI looks & feels for this hybrid entertainment system.
Year: 
2018
My role:
UI & UX design, motion design
I worked with NAPAs design and dev team for 6 months, helping them to develop their new business critical 3D tool used for ship design. In addition I supported the marketing department in their brand refresh effort.
Year: 
2015
My role:
UI design, brand design