My client in the logistics is scaling their digital services and I supported this by working as a product designer for four months with their data and new business units. Working closely with their product owner, service designer and front-end developer, I helped to refine existing products and visualize and validate new concepts.
This is a diverse online tool for planning and implementing direct marketing. Working with the client's data team I helped to create a new, updated version of the tool. I started with an UX evaluation of the current state and then designed a product vision concept based on my findings while adding some new features. I also utilized and contributed to the client's new design system during the project.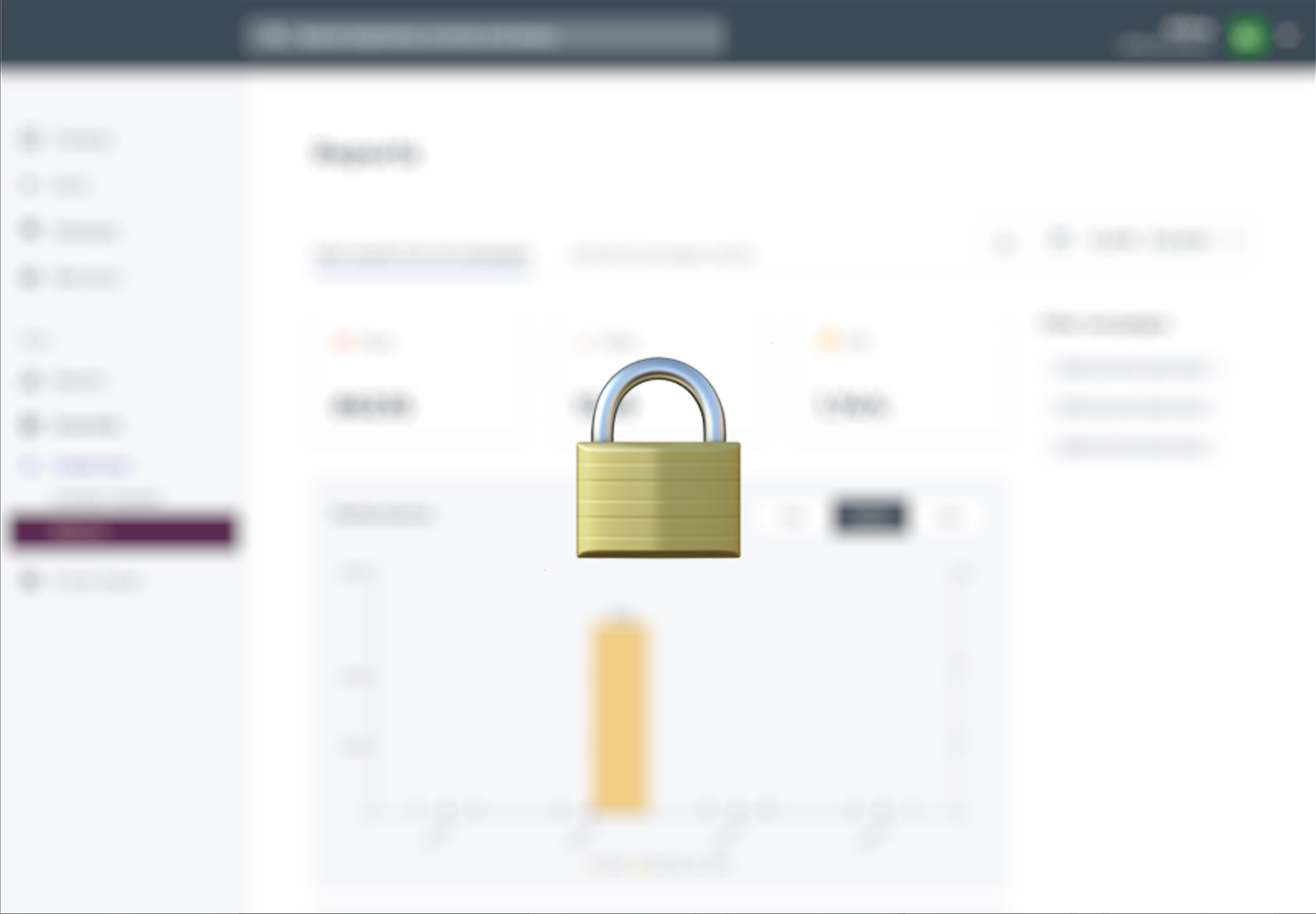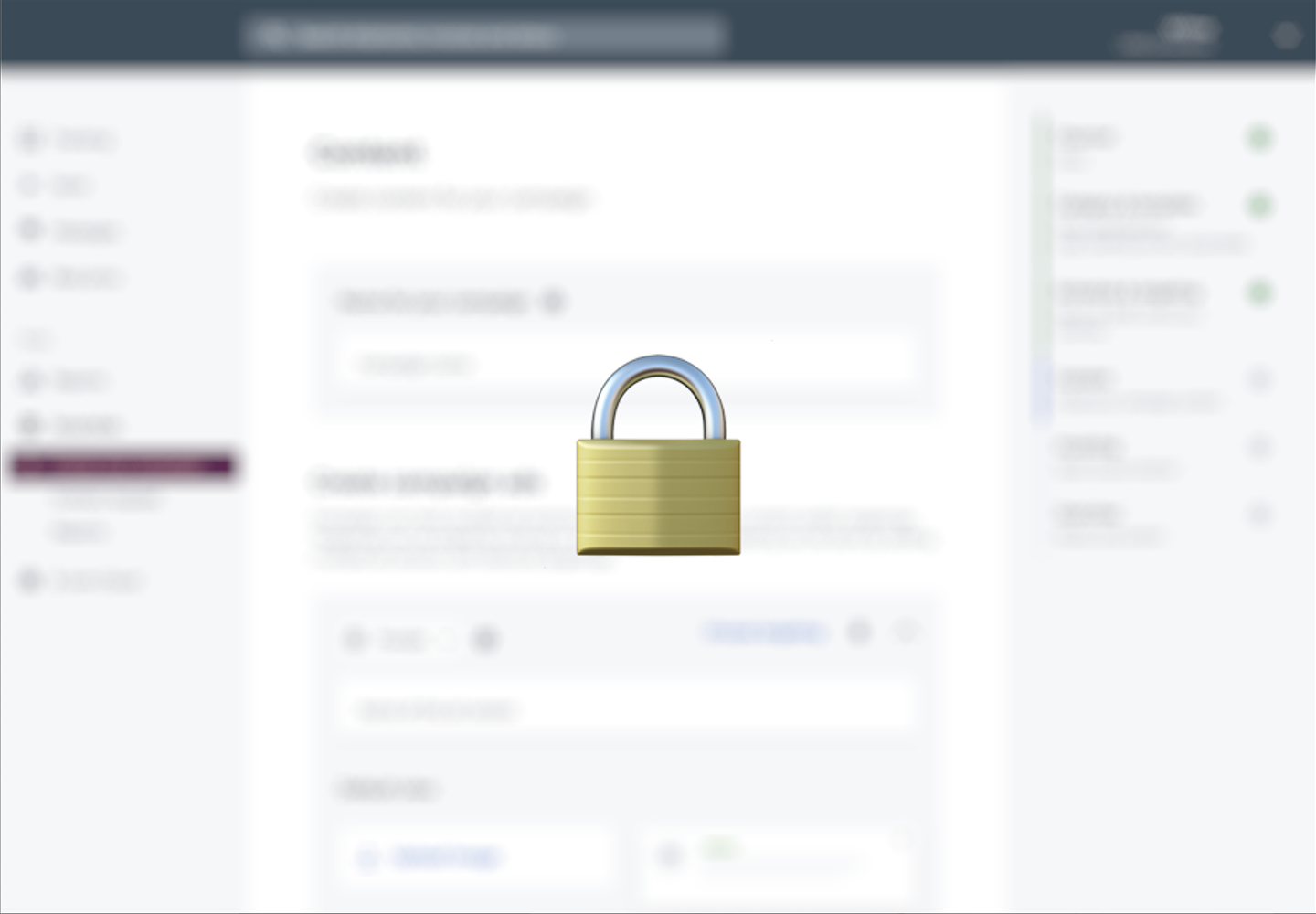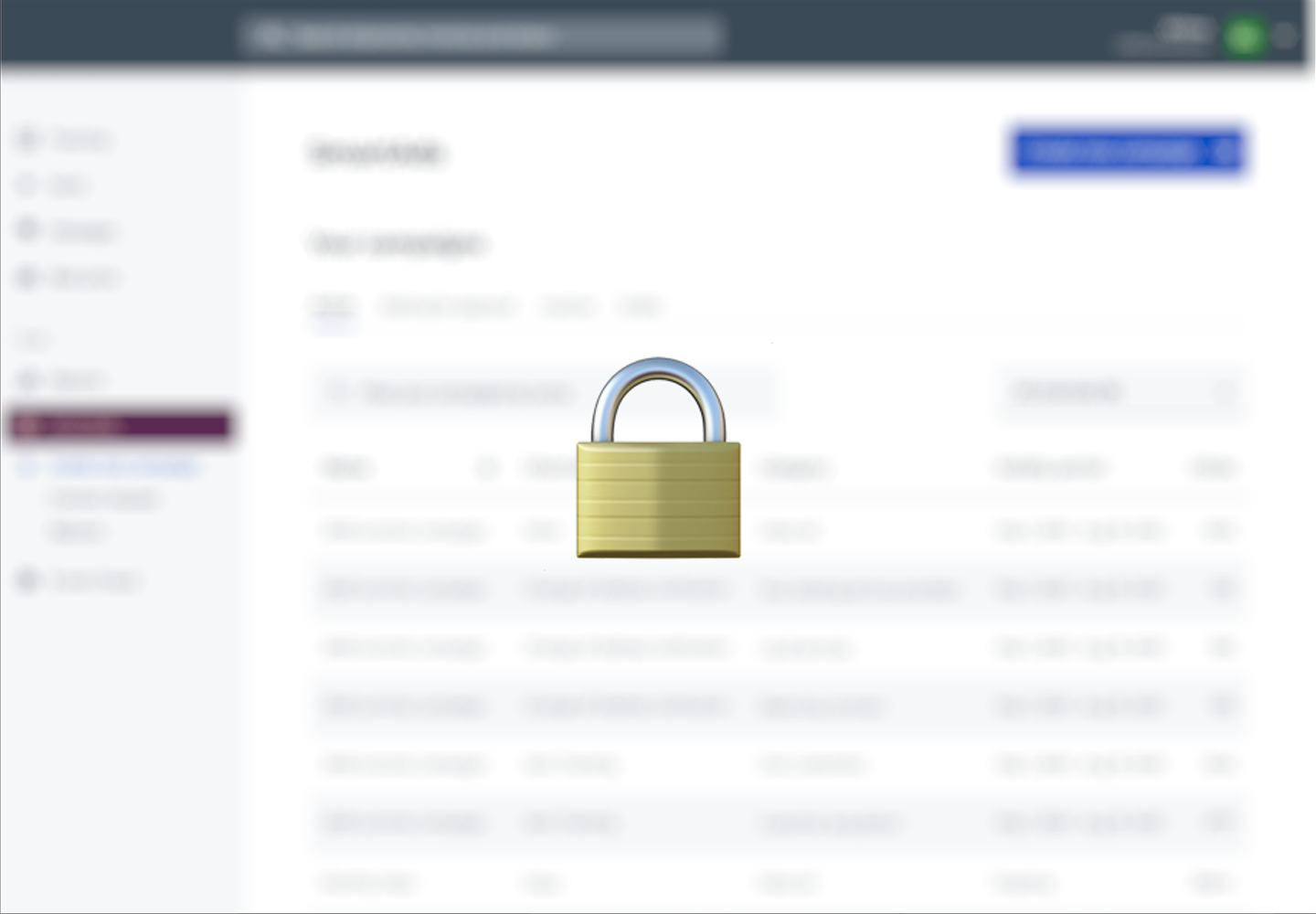 Customer registry health check is a feature in the marketing tool that we updated to better serve the self-service model that the Data team is aiming for. The PO provided me with the feature requests and after a few design iterations we built this refreshed service together with a front-end developer.​​​​​​​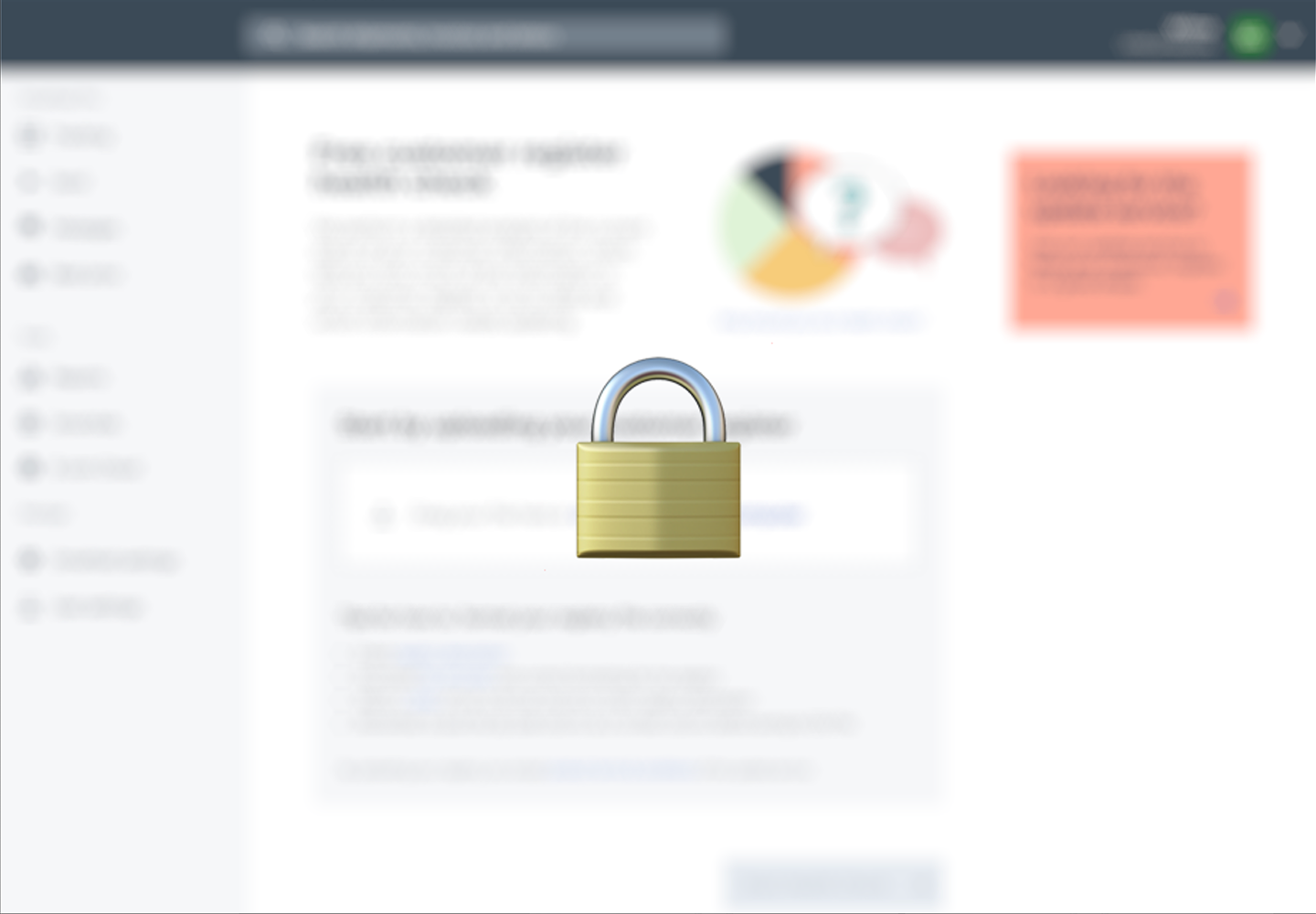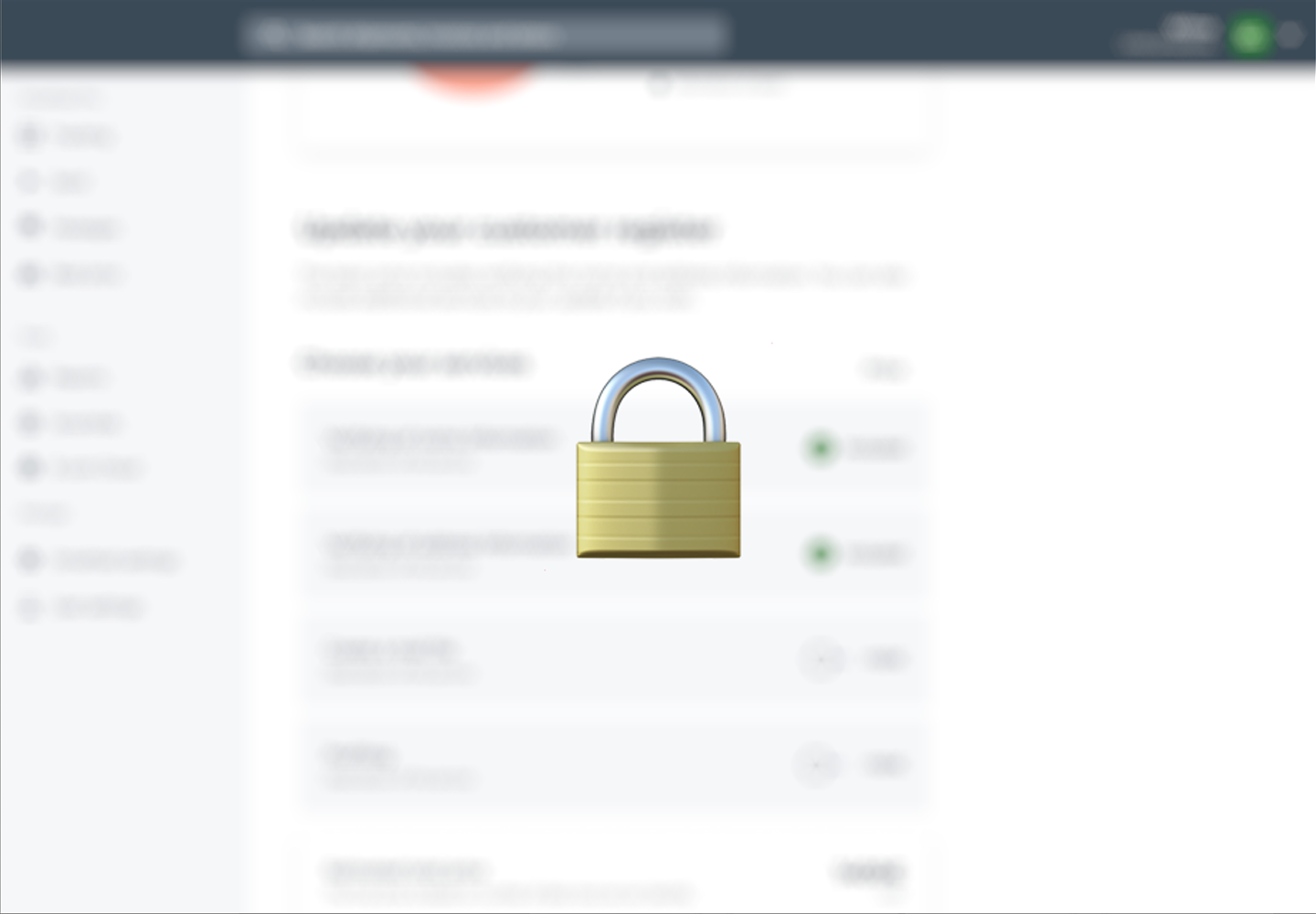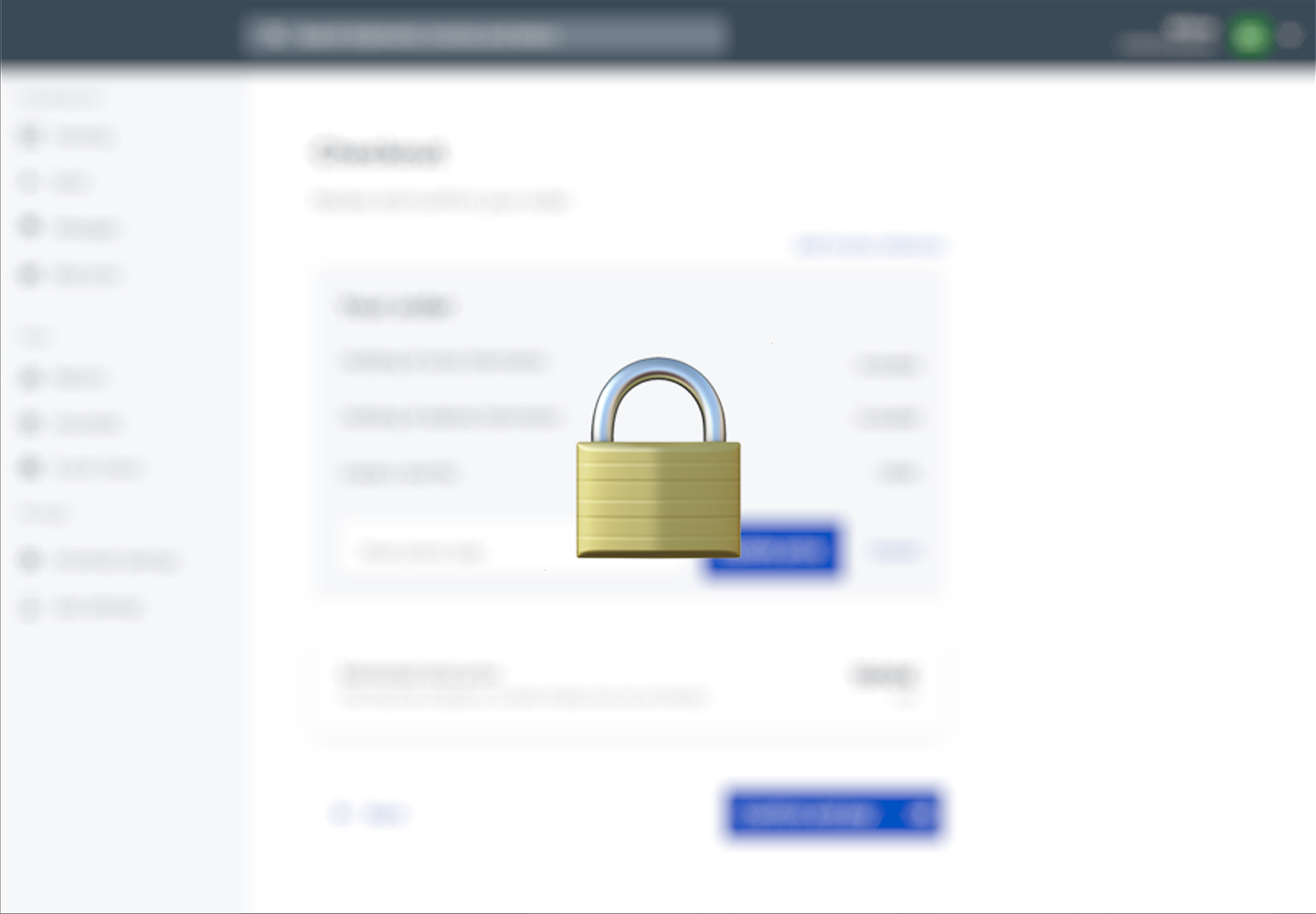 This is another feature that we updated to a self-service tool. Like previously I got the feature request and specifications from the PO and then designed a concept prototype of the new tool.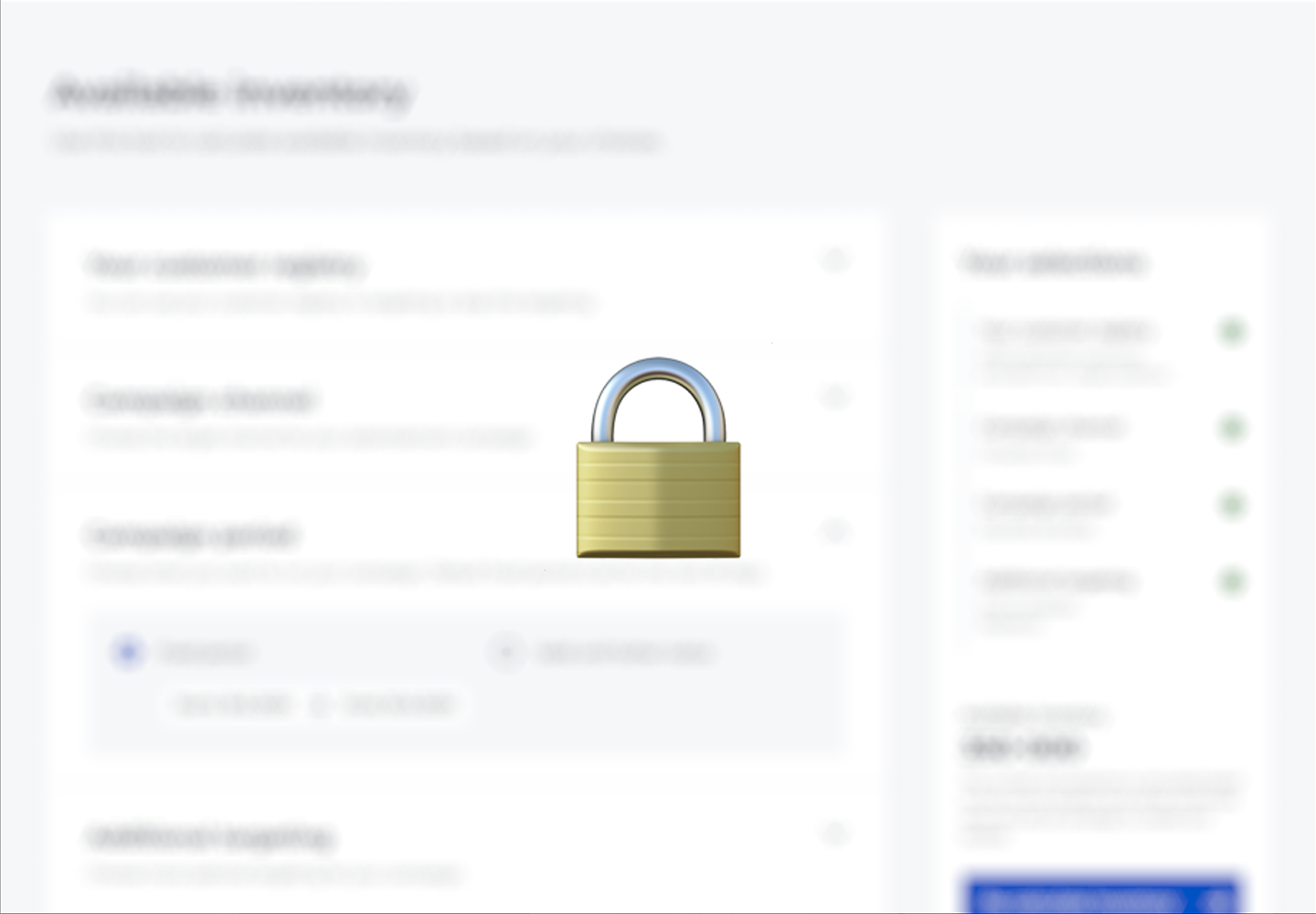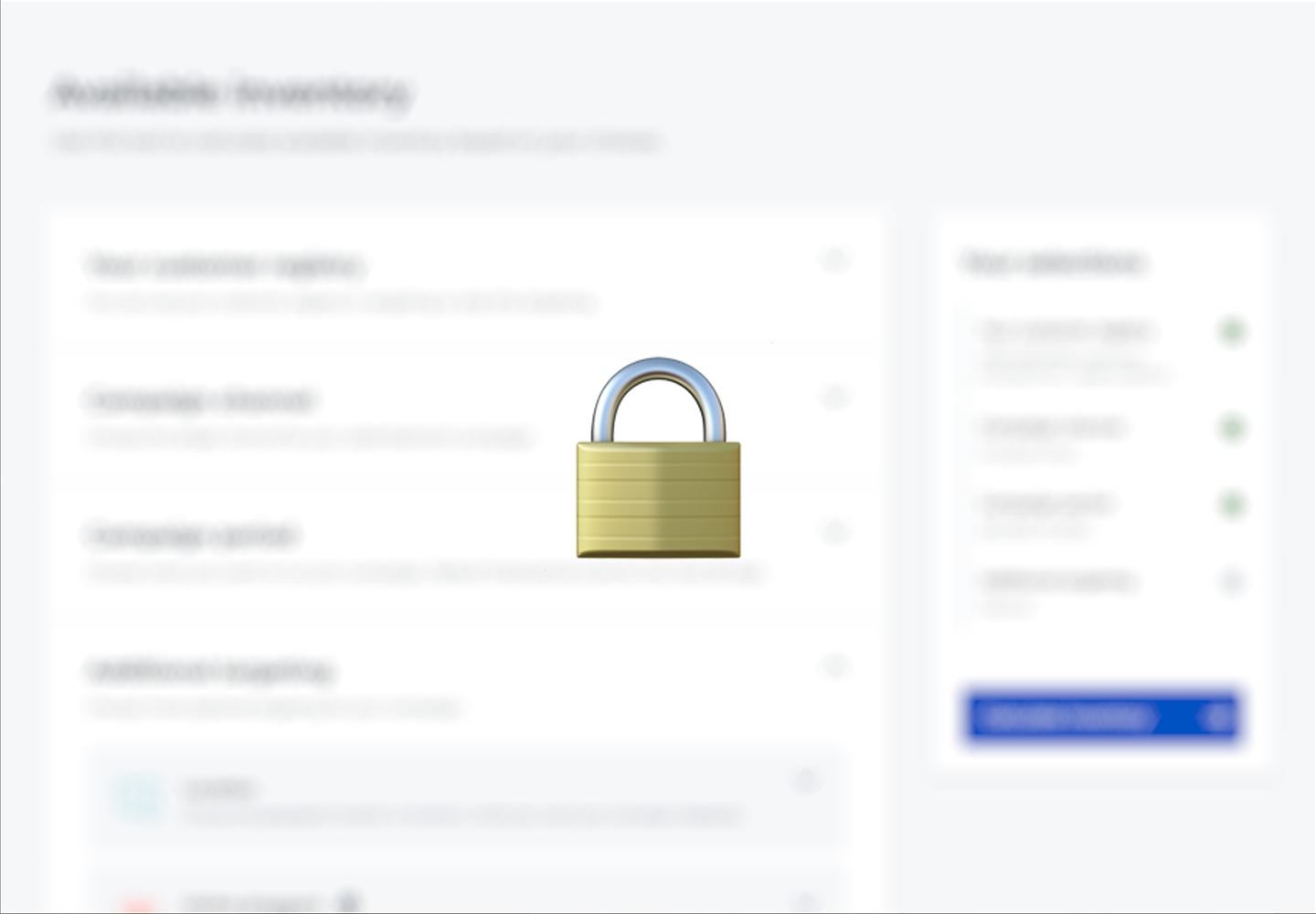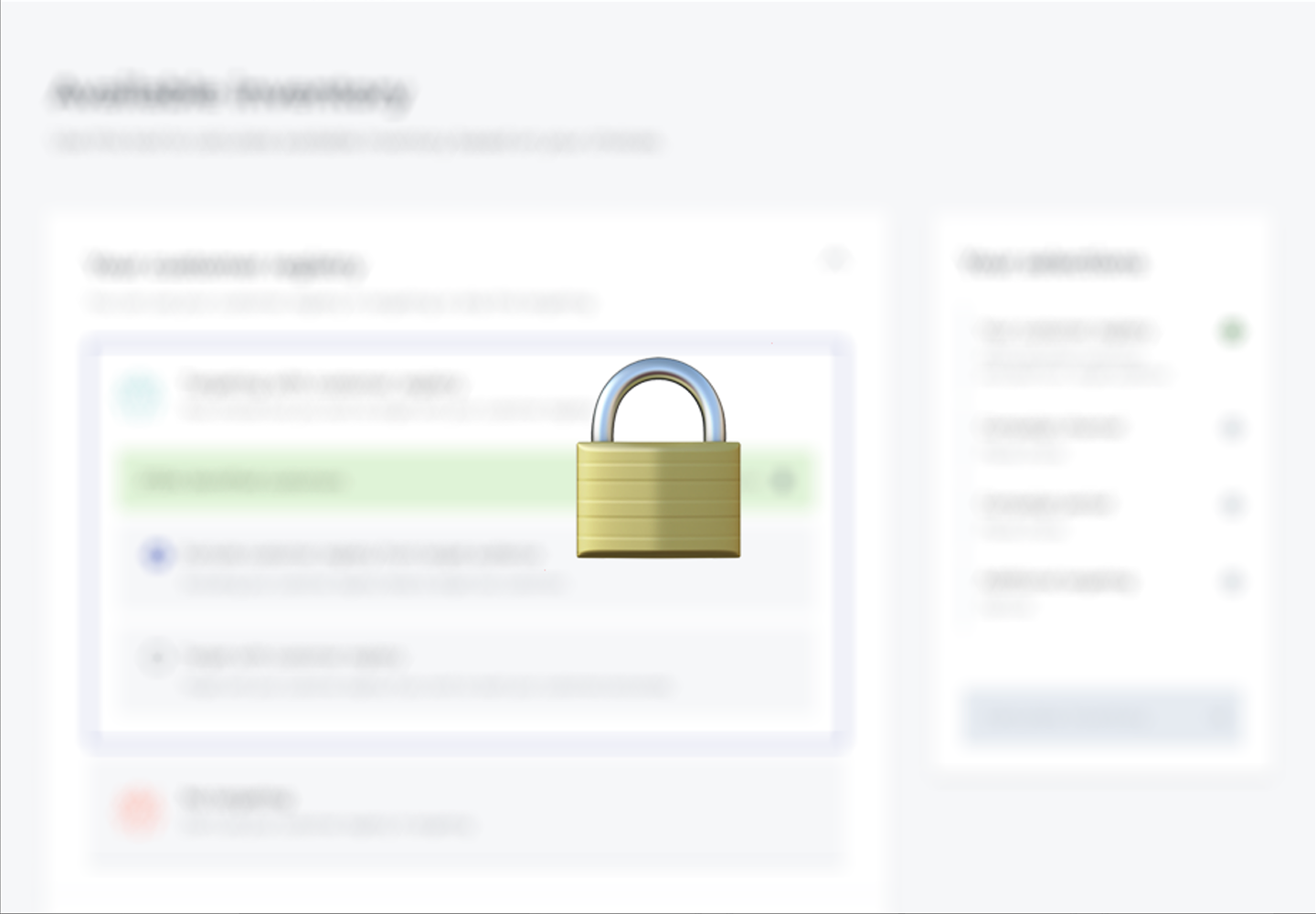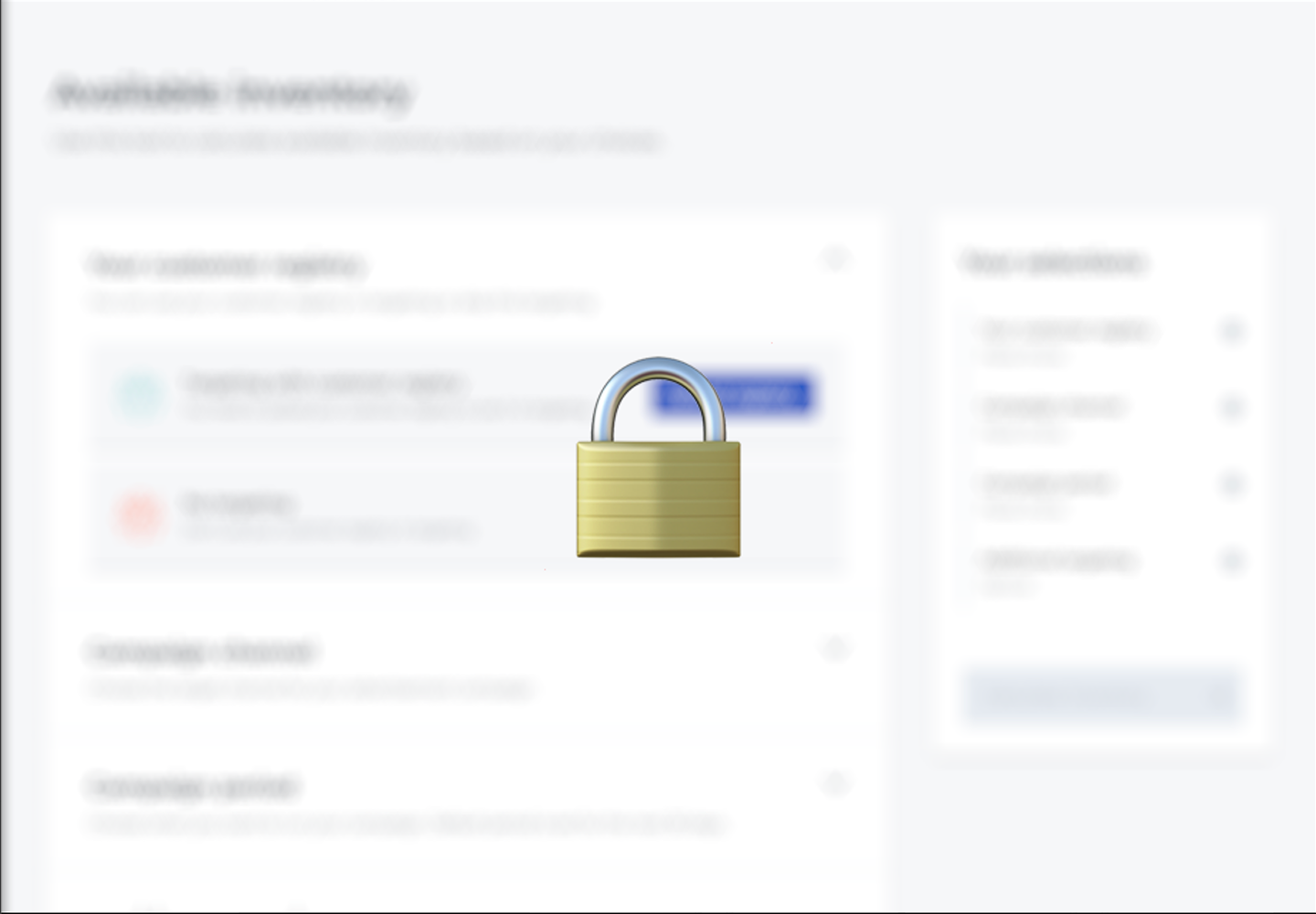 Reach is a new concept that takes a fresh look of client's ad and marketing services. I was working closely together with a service designer to bring the concept alive. First we organized a workshop to generate ideas for the service, which I then visualized in concept prototypes. Then we used customer interviews to validate our initial ideas and then refined them further based on the feedback received.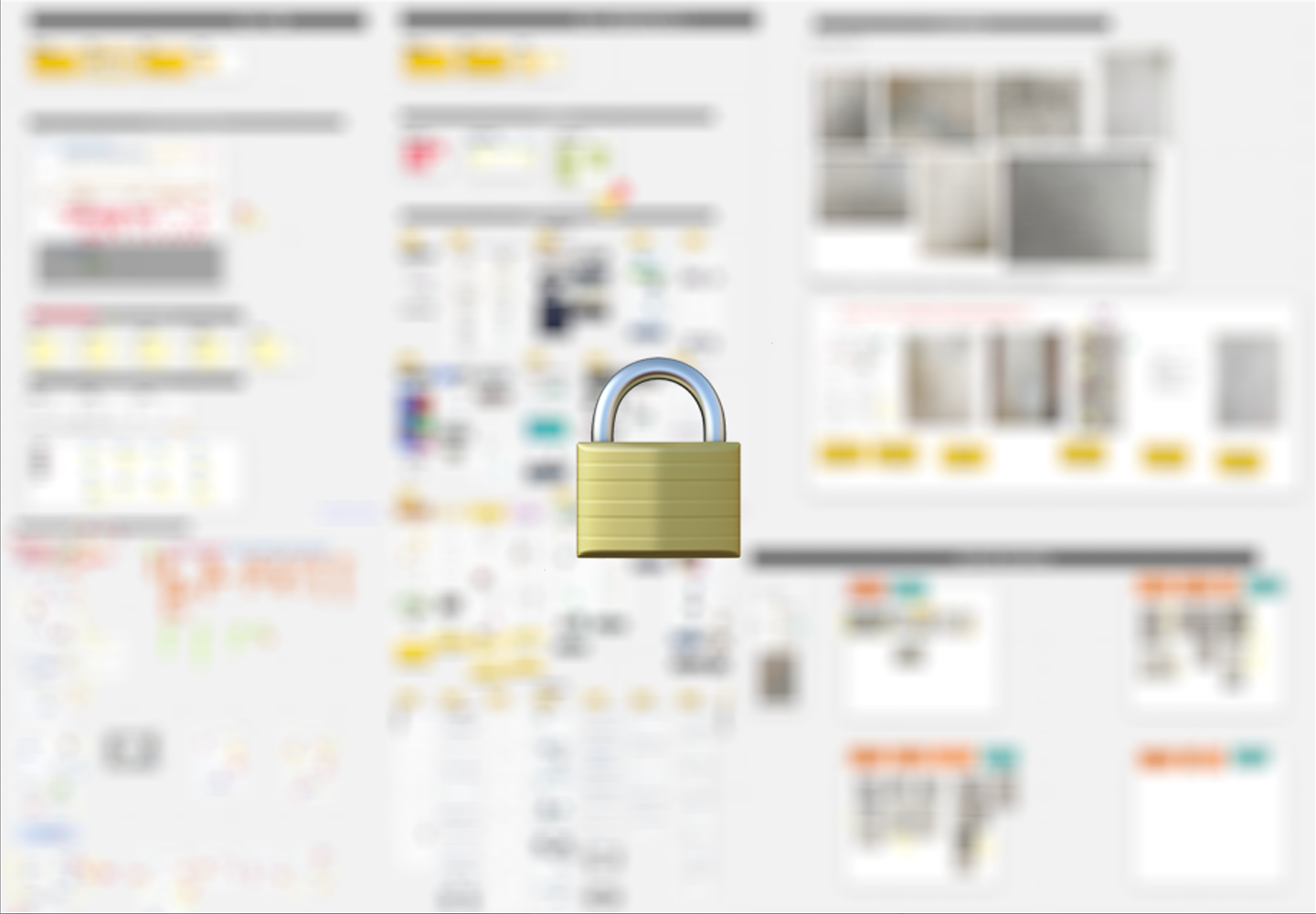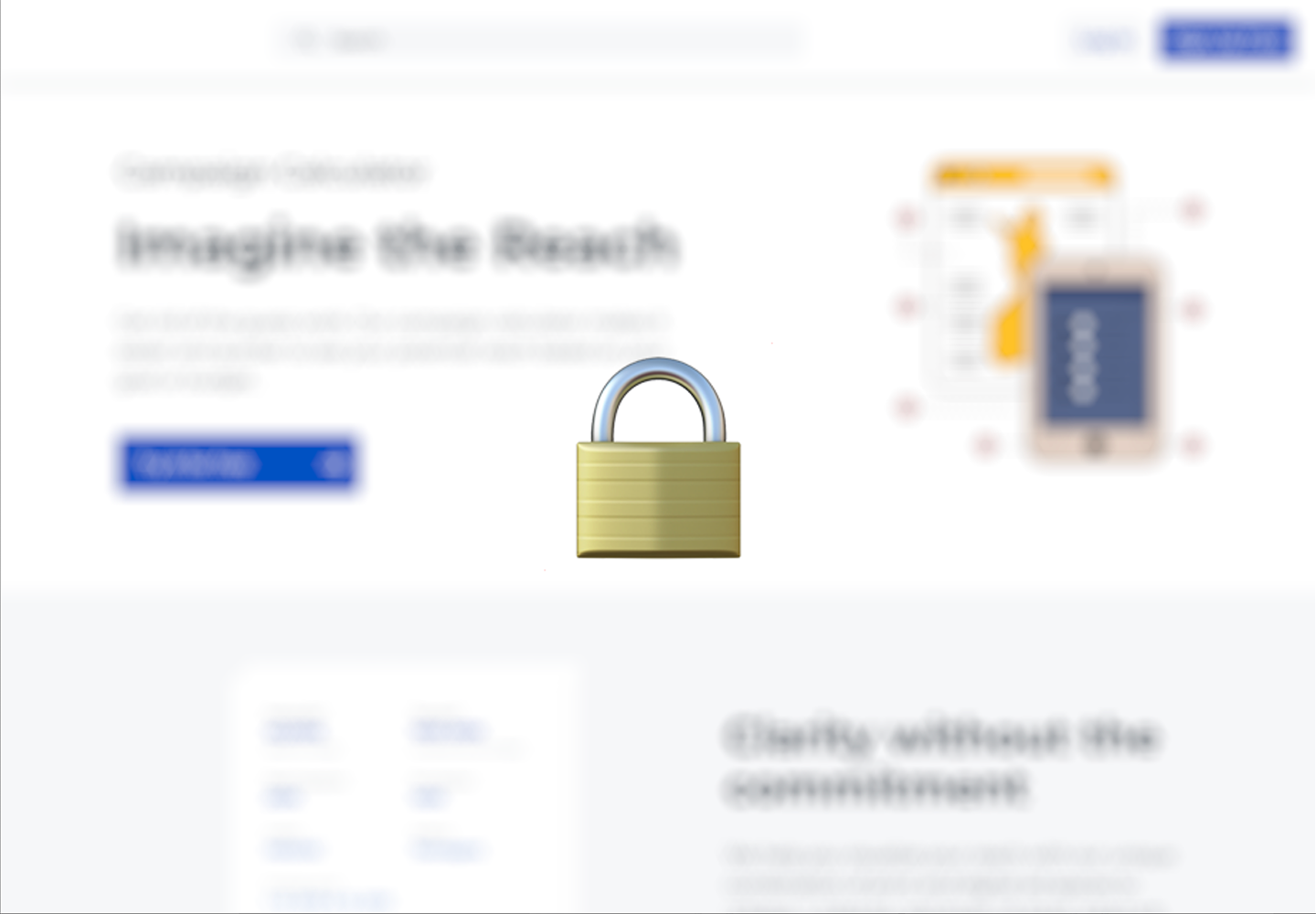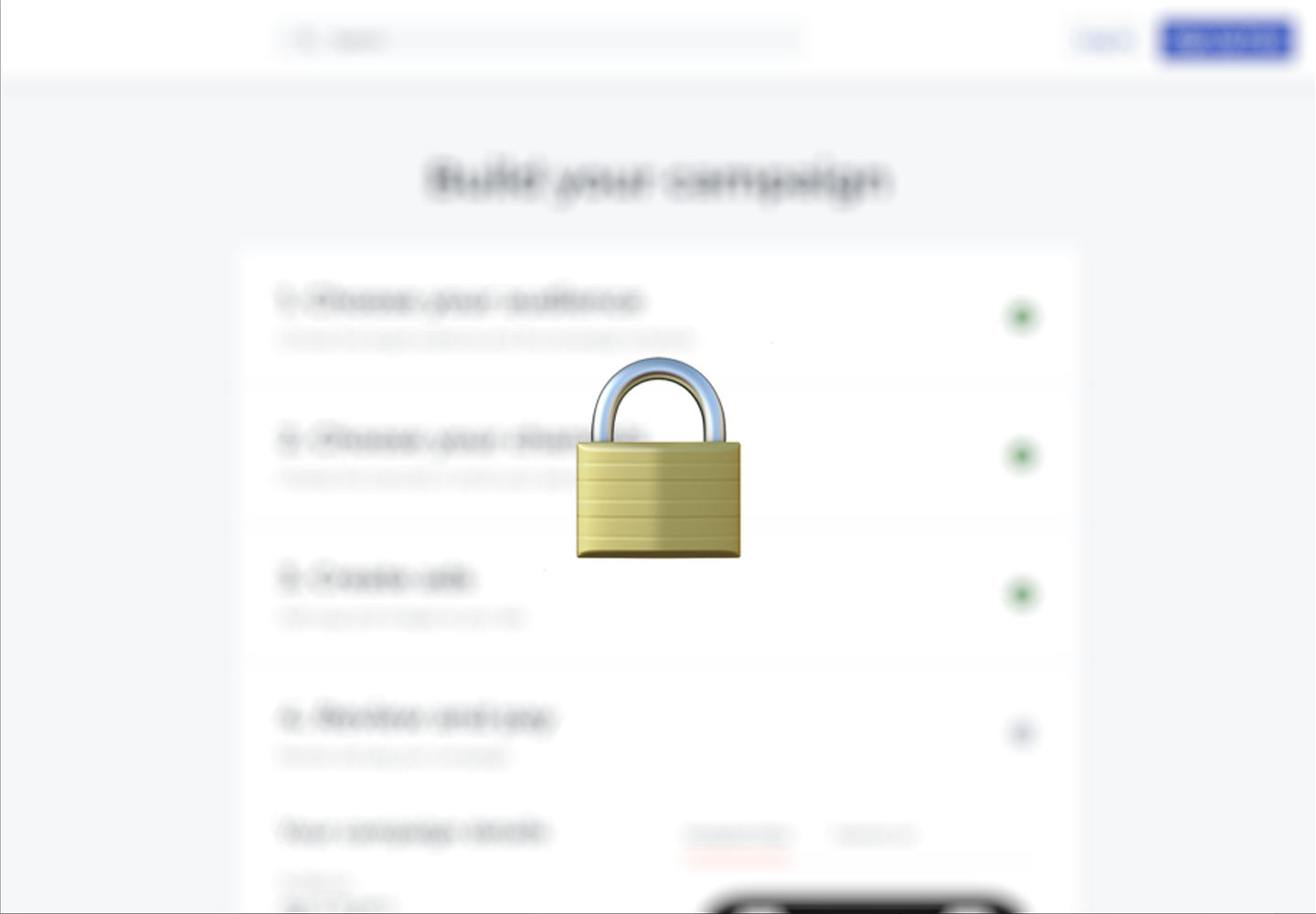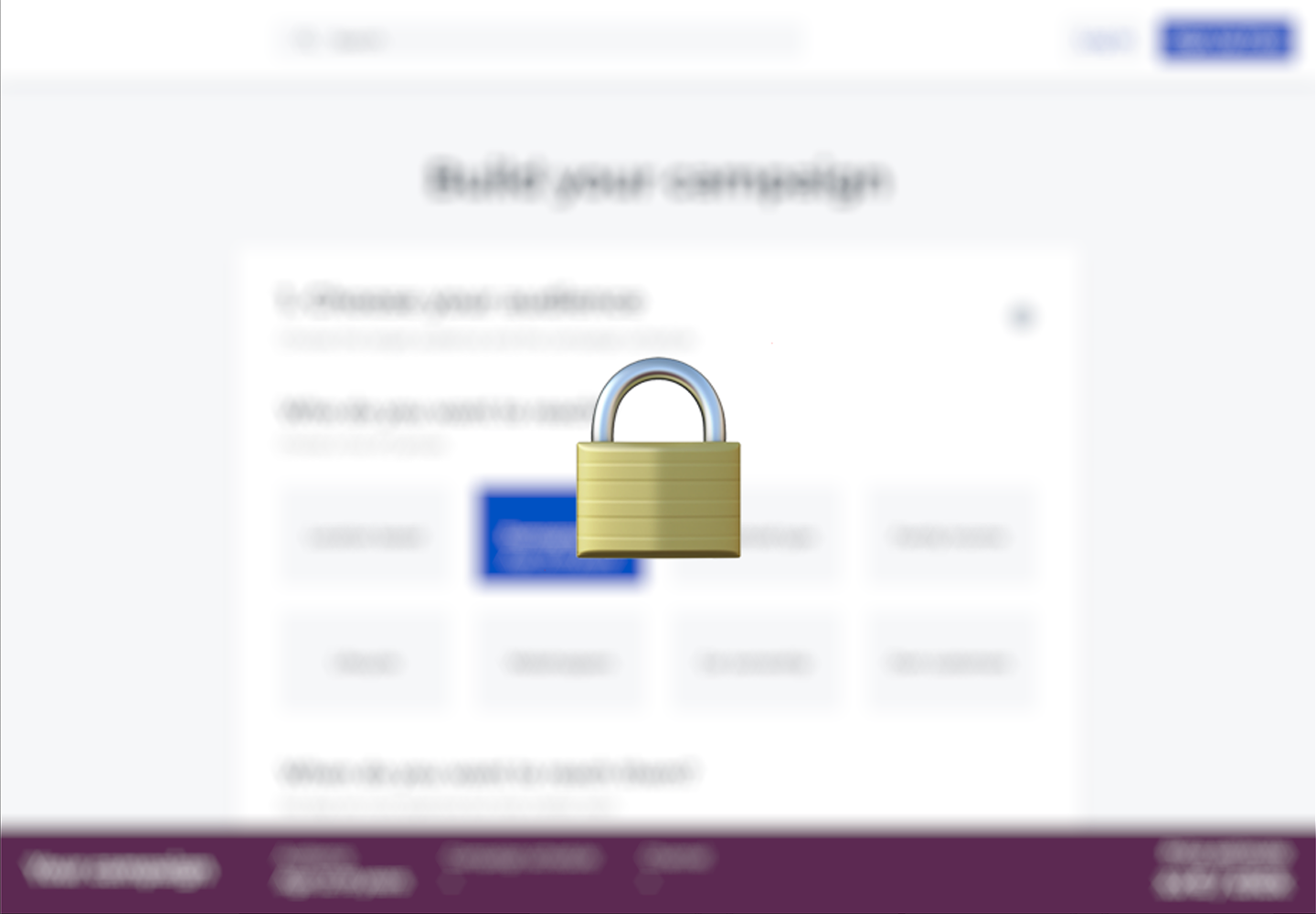 I helped client's new business services unit to by creating a concept prototype for ecommerce platform that brings retailers and suppliers together. The prototype was based on a scenarios and user needs that the concept manager outlined for me. First I started by mapping out the overall architecture to visualize all the different parts needed. Then utilizing the companys new design system I designed a vision for the platform and created multiple prototypes to support the concept story.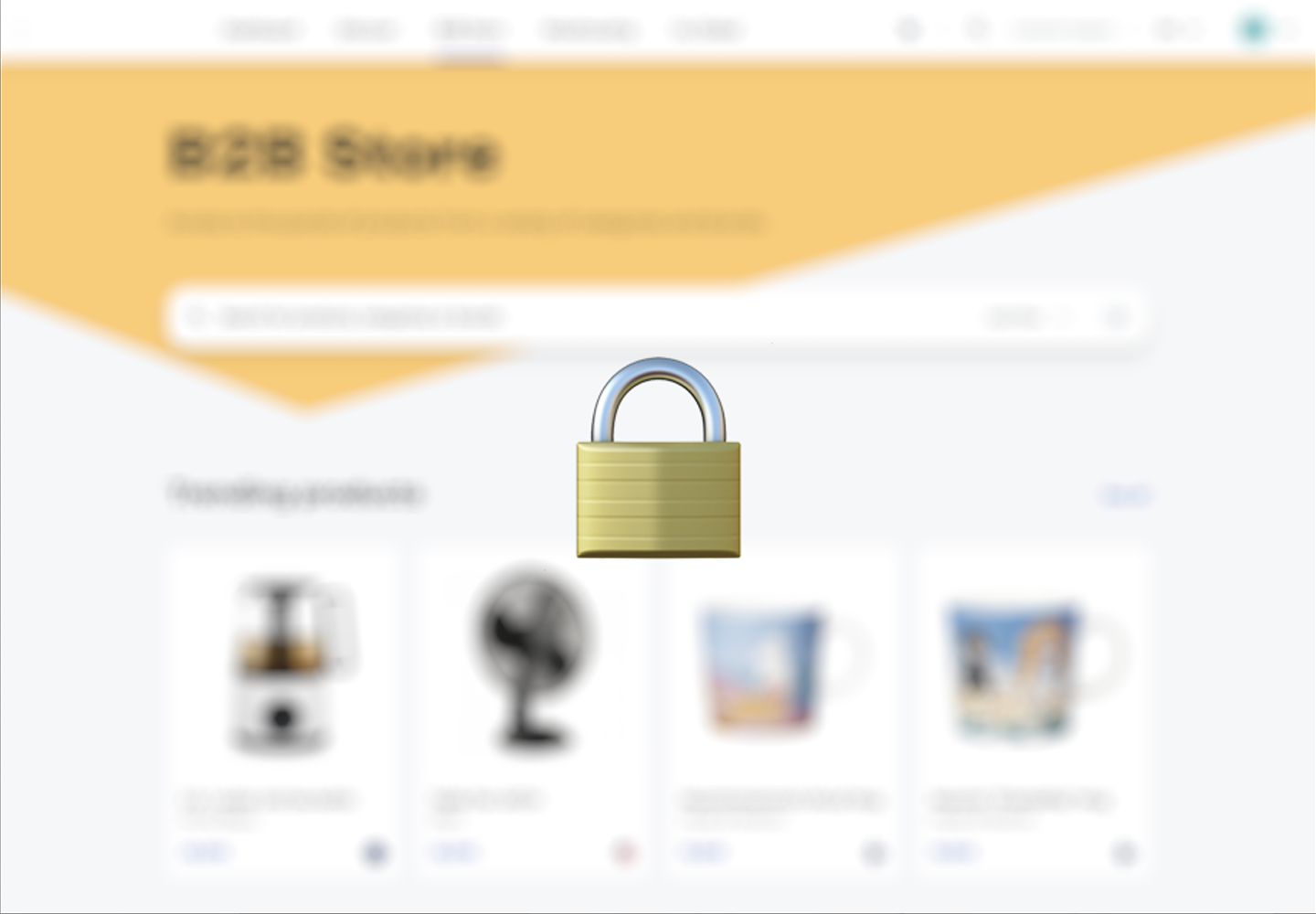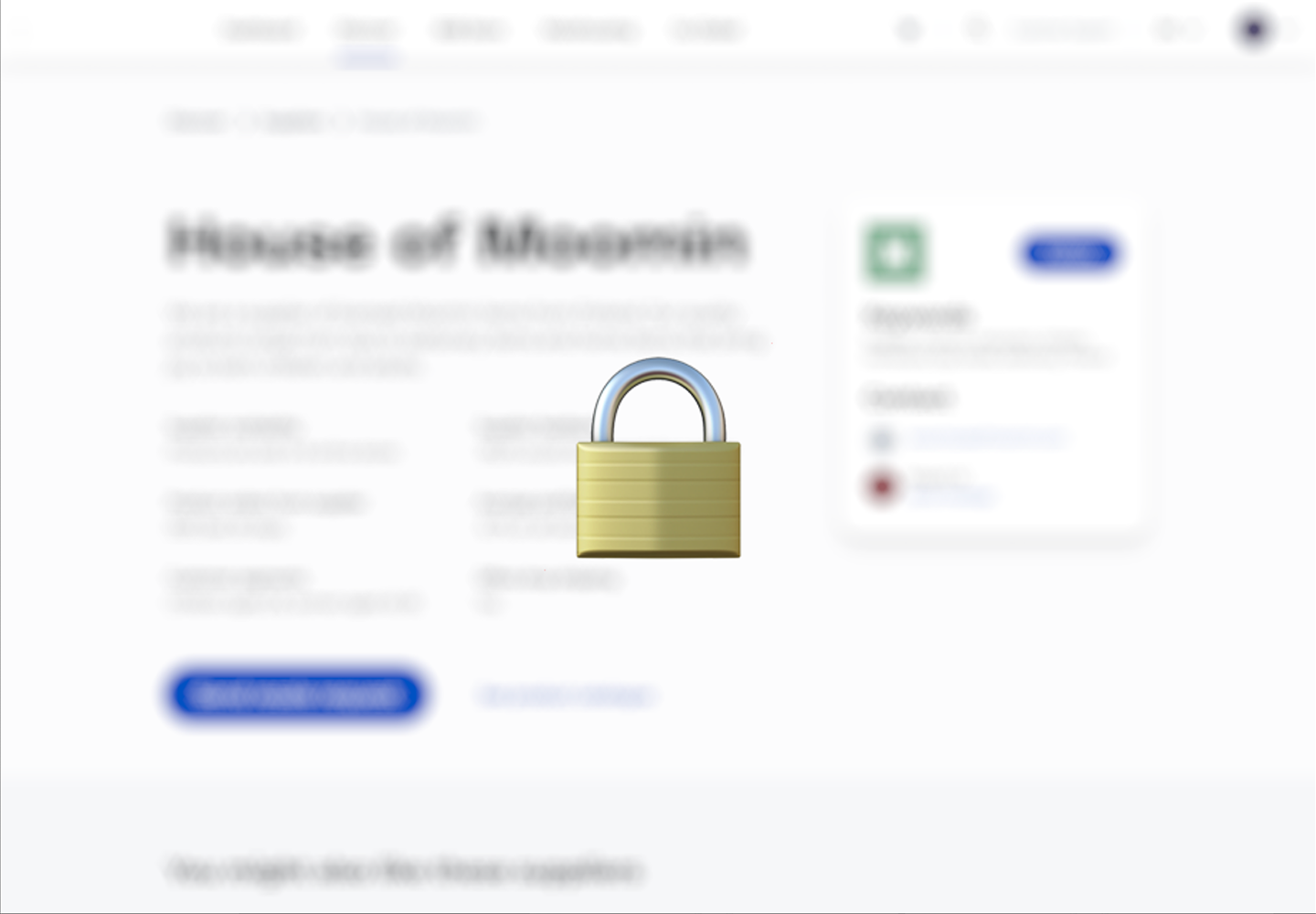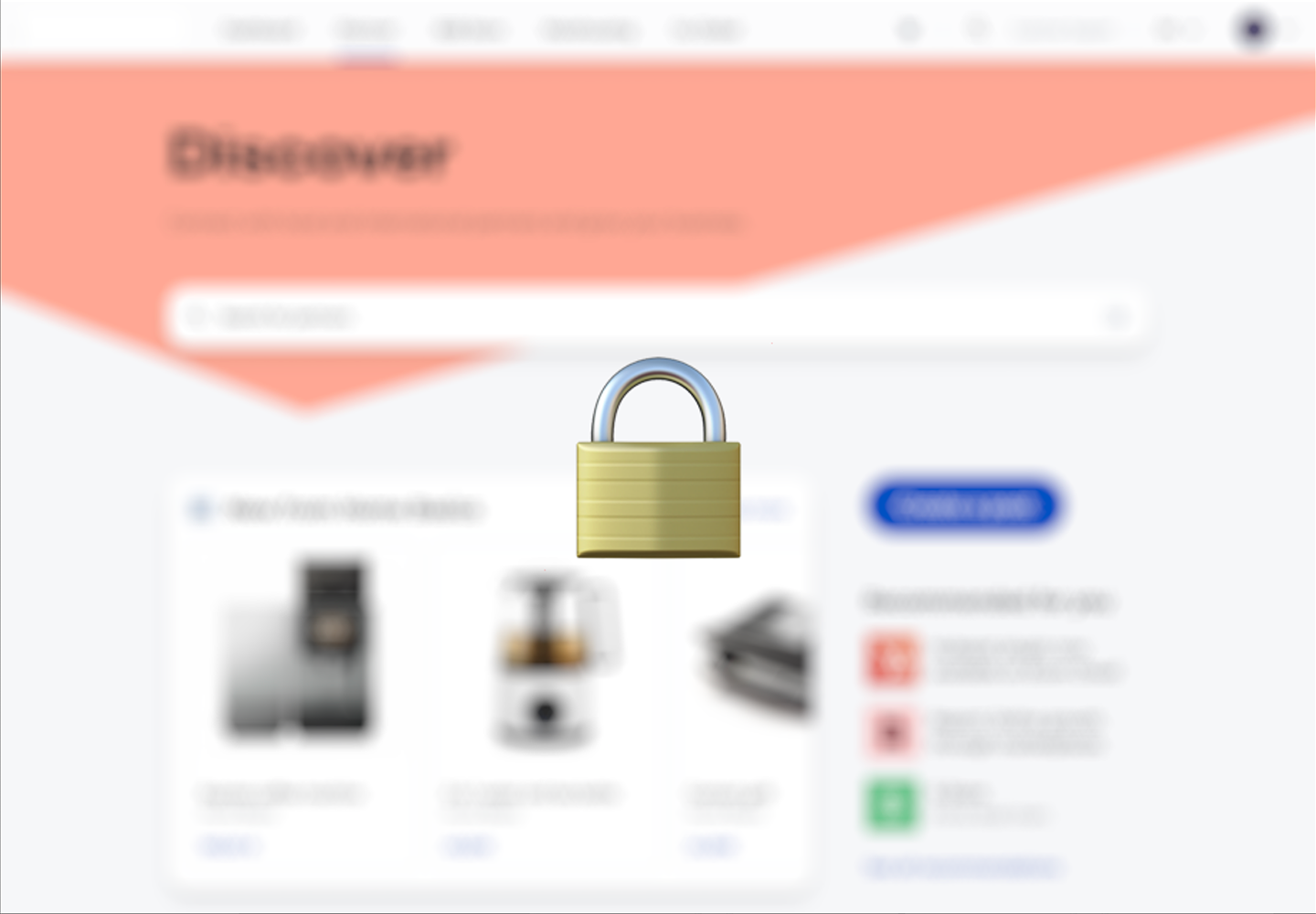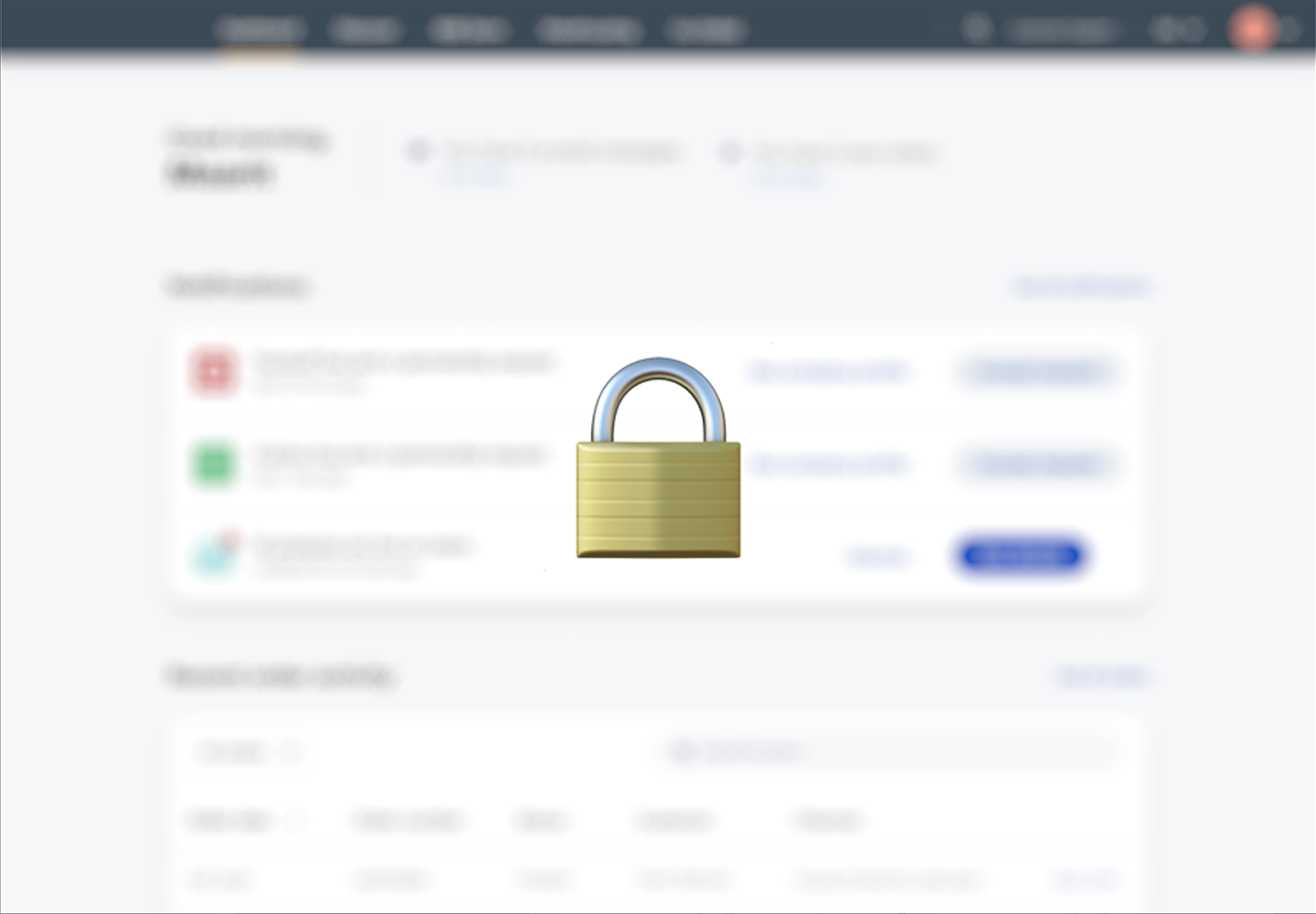 Year:


2020 

My role:
Visual design, UI design, UX design, product design